Hello.
I am a creative director, curator, multidisciplinary artist, and amateur chef based in Brooklyn, NY.

I have experience managing and collaborating with a wide set of creative teams, contributing to curatorial, branding, and experiential projects for some of the most innovative companies in the world.
As Creative Director at Indiewalls, a tech-forward art consultancy, I develop audience-specific installations, spearhead partnerships, and manage a diverse team of creatives.
I moonlight as a freelance creative producer, designer, hand painted muralist, and fine artist. When I'm not making things, I like to read books by Jon Krakauer, eat tacos, and pet my cat Bill.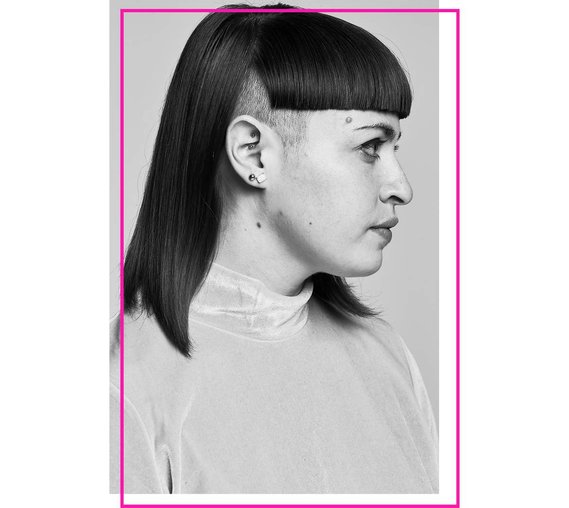 Perhaps we should work together.
Feel free to get in touch regarding any mural or installation opportunities, an invitation to drink coffee together, or the honor of playing with your dog.




You'll be in good company.